World
After 6 years, Qatar and the UAE reopen their diplomatic missions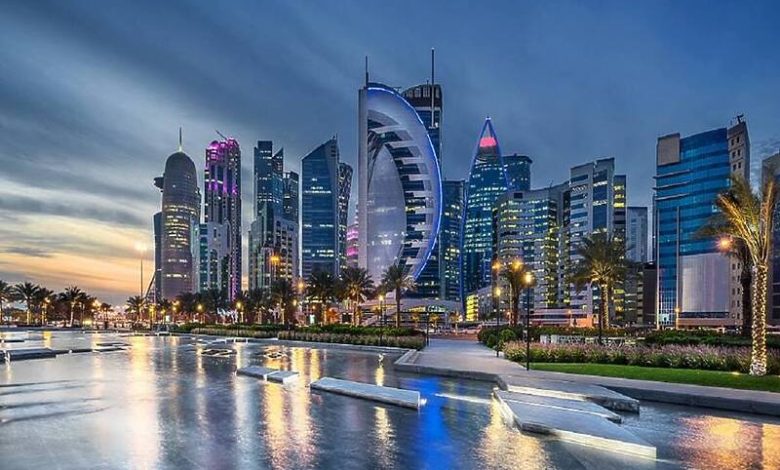 The diplomatic missions of Qatar and the United Arab Emirates (UAE) will reopen from today, June 19.
On this occasion, the Minister of Foreign Affairs of Qatar, Mohammed bin Abdul Rahman Al Thani, called his UAE counterpart Abdullah bin Zayed Al Nahyan. The two "welcomed the restoration of diplomatic relations" and "discussed the brotherly relations between the two countries and opportunities to improve cooperation in various fields," according to a press release on the Qatari foreign ministry website.
The date for the resumption of diplomatic missions is indicated on the ministry's Twitter account. The UAE severed diplomatic relations with Qatar in June 2017. The Emirates, along with the Gulf states, accused the Qatari authorities of supporting terrorism.
In January 2021, Bahrain, Saudi Arabia, the UAE, and Egypt signed an agreement to restore diplomatic relations with Qatar, lift the transport blockade, and resolve differences. In April 2023, Qatar and Bahrain restored diplomatic relations.