Politics
Biden: There will be no default
The assurance came at a time when negotiations between Democrats and Republicans over the debt ceiling have yet to yield results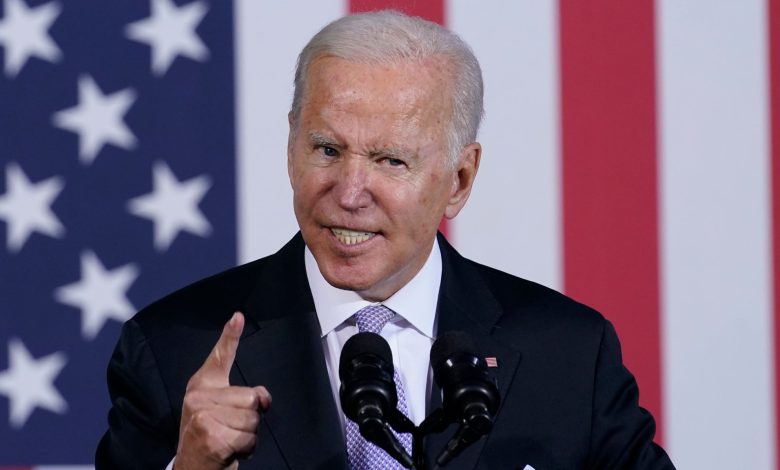 US President Joe Biden has assured that there will be no default, reported world agencies, quoted by BTA.
The assurance came at a time when negotiations between Democrats and Republicans over the debt ceiling have yet to yield results.
"There will be no default," Biden emphasized and specified that his talks with the Speaker of the House of Representatives of the US Congress, Kevin McCarthy, were productive.
At the same time, the head of the American General Staff, General Mark Milley, warned today that a possible default would harm the fighting spirit and the capacity of the US armed forces, reported France Press.
It will also undermine the country's reputation abroad, he added.