Business
Brussels has approved a historic deal for Microsoft in the gaming industry
The American technology giant "Microsoft" (Microsoft) received the approval of the European Union to acquire the developer of video games "Activision Blizzard" (Activision Blizzard).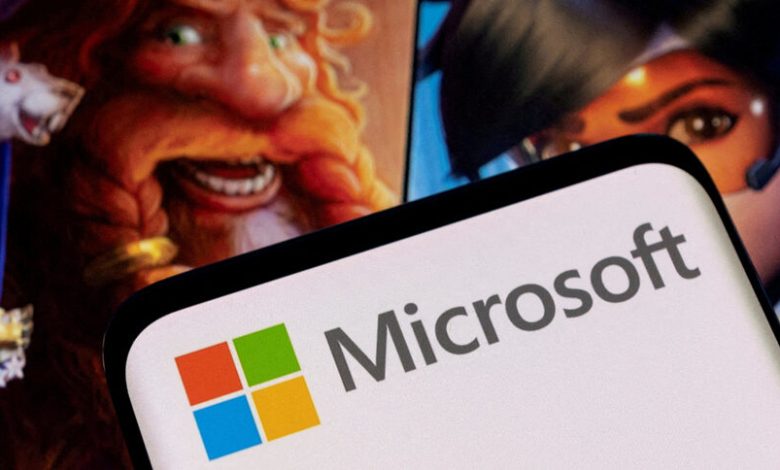 It comes days after Britain vetoed the $69 billion deal that would have made Xbox the world's third-largest games maker. Microsoft can appeal the decision in London until May 24.
Observers expect that Microsoft's actions could encourage regulators in China and South Korea to give the green light. Japan approved it in March.
According to EU regulators, the company has responded to their concerns related to cloud streaming and others; Britain has a different opinion about cloud games because of the great concentration of "Microsoft" in the cloud market, which, however, the European Commission points out, now occupies only 1% of the market.
"They (the British regulator – note ed.) think that the market is developing faster than we think, says Vesteger, quoted by "Reuters". "There is a paradox here because we think that the proposed solutions… will enable licensing for many more (companies – ed.) in the cloud gaming market."
The deal is even described as pro-competitive because of "practical and effective" (in the words of European Commissioner Margrethe Vesteger) 10-year free license agreements for gamers and competing companies, improving the conditions for cloud game streaming compared to the current one.