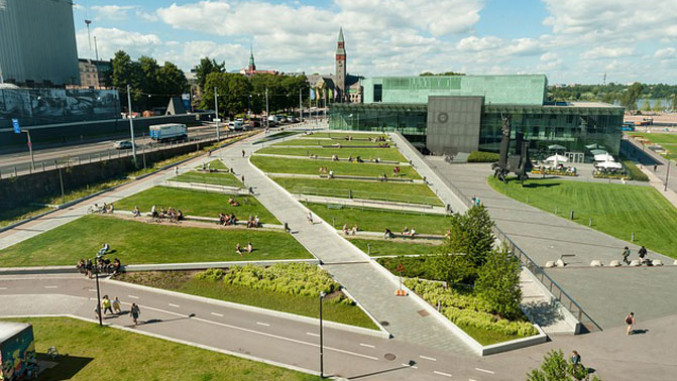 HELSINKI – Finland's conservative National Coalition Party, which won the general election in April, has announced key positions in the new government, which will be headed by party leader Peter Orpo.
According to political analysts, it will be the most right-wing government since World War II, AP reported.
After more than seven weeks of talks, the National Coalition Party announced on Friday that it had reached an agreement with three parties to form a governing coalition, which will include the far-right, Eurosceptic Finns Party, which is characterized by a nationalist and anti-immigration agenda.
The new government will have 19 ministers, including incumbent Peter Orp, and the National Coalition Party won eight seats, including the position of foreign minister.
The new minister of foreign affairs will be the deputy president of the party Elina Valtonen, who is also the vice president of the committee for foreign affairs in the Finnish parliament, reports Tanjug.
Valtonen, 41, will be the second woman to hold the position of foreign minister after Tarja Halonen, who held the position in the late 1990s before being elected Finland's first president in 2000.
According to the agreement, the Party of Finns gets seven ministerial posts, including the ministries of finance, interior, and justice.
The other seats in the government will go to Christian Democracy and the Swedish People's Party.
Four parties will have a majority of 108 deputies in the 200-seat parliament.
Finnish President Sauli Niinisto is expected to appoint Oprah and his government by Wednesday, after MPs give a vote of confidence to the new president.