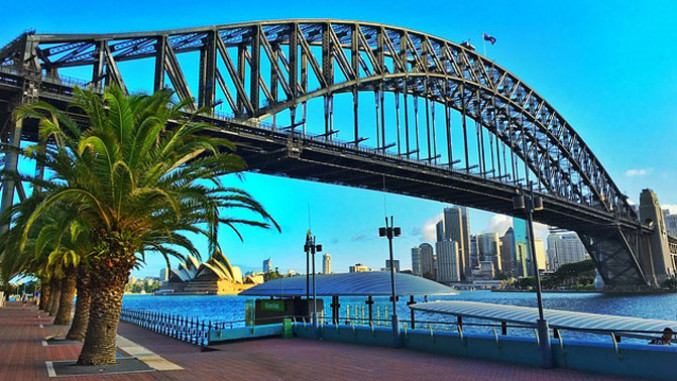 CANBERRA – The Australian Senate voted today to hold a referendum this year on the granting of voting rights to the indigenous population in parliament, with the aim of "allowing the country's most vulnerable ethnic minority to have a say on government policy".
Dozens of Indigenous Australians stood and applauded as senators passed the referendum bill by 52 votes to 19.
Advocates hope that the right to vote in parliament will improve the living standards of Indigenous Australians, who make up 3.2 percent of the population and represent Australia's most vulnerable ethnic group, AP reports.
Opposition spokeswoman Michaela Cash said in the Senate that most of her colleagues will vote to hold the referendum "because we believe in the people of this nation and in their right to vote."
However, independent senator Lydia Thorpe, who is a member of the indigenous community, said that she is against such a right to vote because it is "certainly a voice without power", reports Tanjug.
"In this country, white people's guilt is appeased by giving poor little blacks a powerless advisory body," Torpova said.