World
Mexico has raised its alert level due to activity at the Popocatepetl volcano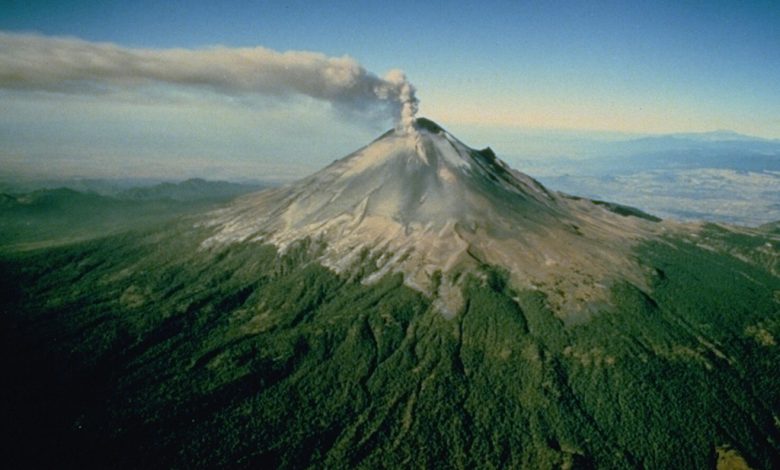 Mexican authorities have raised the alert level for the Popocatepetl volcano to one level below the red alert as smoke, ash, and molten lava spewing into the sky, posing risks to aviation and remote communities below.
The volcano, located in the central part of Mexico, is considered one of the most dangerous in the world, as about 25 million people live within a radius of 100 km.
Sunday's raised alert level to "yellow phase three" comes a day after two airports in Mexico were temporarily shut down by falling ash.
Popocatepetl is located on the border of the central states of Morelos, Mexico, and Puebla, whose capital, according to an AFP reporter, awoke to a blanket of gray ash on Sunday.
A yellow alert means "stay alert and prepare for possible evacuation," according to the warning system developed by Mexico's National Disaster Prevention Center.
According to civil defense coordinator Laura Velazquez, raising the alert also means an increased risk of magma ejection and "significant explosions of increasing intensity that launch fragments (of rock) over significant distances."
The next step – a red alert – leads to mandatory evacuation. Dozens of temporary shelters have already been discovered in the areas surrounding the crater.