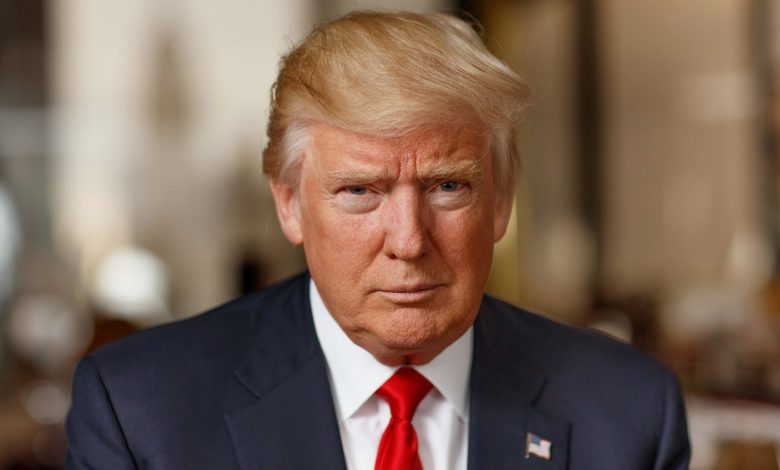 Former United States President Donald Trump said he would stop the "inflationary nightmare" of US President Joe Biden.
In a speech delivered in Washington at a Faith and Freedom Coalition rally, the Republican pledged to save the US economy and protect Social Security and Medicare, and said Republicans cannot be "afraid to face the extremist Democrats," AP reported. In addition, Trump revealed that he plans to pass a law that would ban "communists" and "totalitarians" from entering the United States.
Former US President Donald Trump has said that once he returns to the White House, he will "completely destroy the deep state".
He told attendees at a Faith and Freedom Coalition event in Washington that he would fire the unelected bureaucrats who weaponize the justice system, form a commission to declassify, and publicly release all documents of espionage, censorship, and corruption by the "deep country".
He promised to appoint "rock-solid" conservative judges and overhaul the Justice Department to investigate every "radical" district attorney and attorney general for their "illegal racist reversal of the law." Trump said he and his team will not allow the 2024 election to be "rigged."