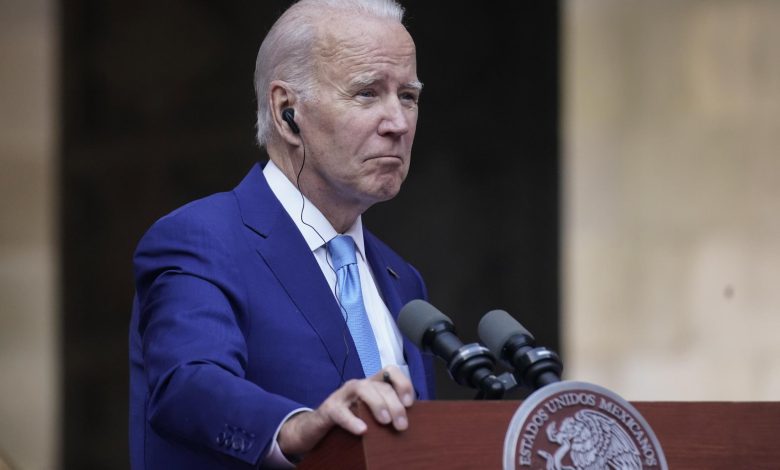 After the G-7 summit, US President Joe Biden made a statement in which he stated that the number of casualties (killed, wounded, and missing in action) on the part of Russia in the area of the Ukrainian city of Bakhmut was 100,000 people.
#Russia has suffered losses in #Bakhmut about a hundred thousand people, said US President #Biden. pic.twitter.com/AWriwRabj1

— NEXTA (@nexta_tv) May 21, 2023
His words come amid uncertainty over whose powers actually wield Bakhmut. At this stage, the information is contradictory, and Ukrainian President Volodymyr Zelensky himself made a comment on the topic – read more HERE. Just yesterday, the head of the Russian paramilitary organization "Wagner" Yevgeny Prigozhin said that his forces are now fully in control of the city.
Subsequently, this information was also reported by the Russian Ministry of Defense, and the President of Russia Vladimir Putin congratulated the soldiers of "Wagner" for the alleged success, which remains unclear.
"As of today, Bakhmut is not occupied by Russia," Zelensky said at a news conference in Hiroshima, Japan, where he joined the G7 summit and also spoke with US President Joe Biden. The Armed Forces of Ukraine continue to be in Bakhmut and perform an important task. This means that there can be no talk of the Russians taking over the city, Zelensky added.
"We see that a country that is tens of times bigger than us cannot occupy us and win this war," he added. Meanwhile, Japan also joined in supporting the attacked country:
Japan will send Ukraine 100 combat vehicles and 30,000 food rations

This was announced by Japanese Prime Minister Fumio Kishida. pic.twitter.com/CzYdJgJrVR

— NEXTA (@nexta_tv) May 21, 2023