Politics
Biden called on Montenegro to accelerate reforms on its European path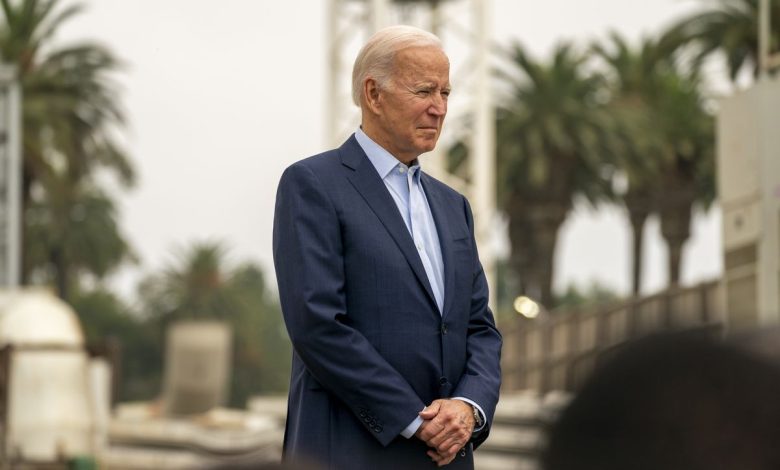 US President Joe Biden congratulated Montenegrin President Yakov Milatovic on his inauguration and indicated that this moment should be used to speed up the reforms in Montenegro necessary for EU membership, MINA, and BTA reported.
"I support you to use this moment to speed up the adoption and implementation of the reforms necessary for your membership in the EU," Biden said. The newly elected President of Montenegro, Yakov Milatovic, was sworn in on Saturday in the parliament in Podgorica and took office.
Biden stressed that the US will continue its close cooperation with Montenegro as the country moves forward towards achieving the goal of EU membership and at the same time strengthens its multi-ethnic democracy. "We are ready to provide support for strengthening the rule of law, fighting corruption and organized crime, as well as deepening regional economic and energy cooperation," the US president said. He pointed out that Milatovich takes office at a time of great challenges, "when Russia's brutal war in Ukraine has shaken the peace in Europe."
"Montenegro's commitment to providing humanitarian and security assistance to Ukraine, its clear condemnation of Russian aggression and compliance with EU sanctions against Russia, as well as its acceptance of refugees from Ukraine, represents a model of solidarity and regional leadership," Biden stressed.
Montenegro's contribution to NATO's eastern bloc, he said, shows the country's commitment to this organization. "Continuing our cooperation to meet the challenges that lie ahead, strengthening the relationship between Montenegro and the United States, together with NATO allies and European partners, are more important than ever," the US president pointed out.