Politics
Biden: Erdogan wants to buy F-16 fighter jets from the US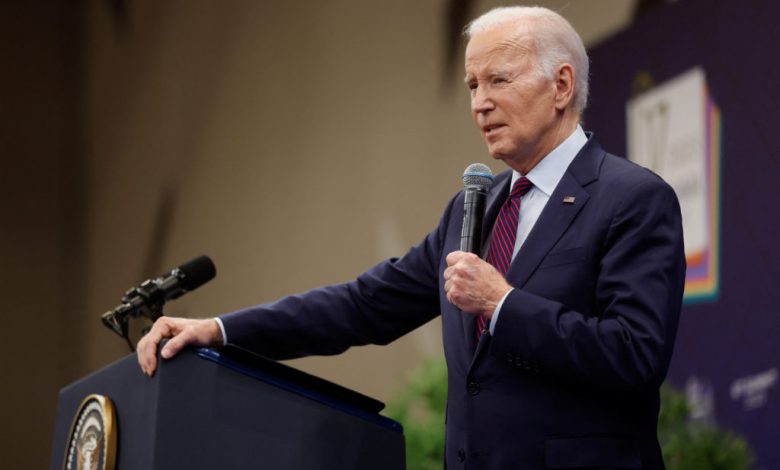 WASHINGTON – Turkish President Recep Tayyip Erdogan has expressed his willingness to buy F-16 fighter jets from the US, US President Joseph Biden said, adding that he told his Turkish counterpart that Washington wants Ankara to drop its objections to Sweden's entry into NATO.
"I spoke to Erdogan. I congratulated him. He still wants to do something about the F-16s," Biden told reporters on Monday, according to Reuters.
He added that he will talk to Erdogan next week.
In a statement from the office of the Turkish president, it is stated that the two leaders agreed to deepen cooperation in all aspects of bilateral relations, the importance of which, as pointed out, has grown even more in relation to regional and global challenges, reports Tanjug.