Politics
Biden: Stoltenberg led NATO through its biggest challenges since World War II
US President Joe Biden has welcomed the one-year extension of NATO chief Jens Stoltenberg's term, calling the military alliance "stronger, more united, and more focused than ever".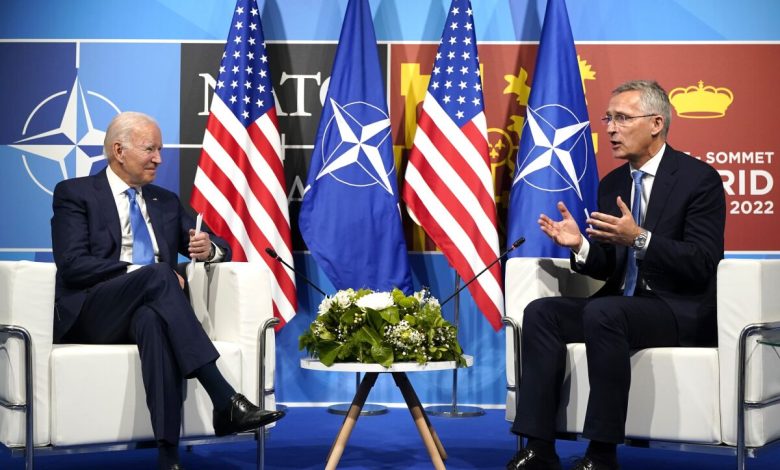 "With his steadfast leadership, experience, and judgment, Secretary General Stoltenberg has guided our alliance through the greatest European security challenges since World War II," Biden said in a statement, a week ahead of a summit to focus on NATO's response. of the Russian invasion of Ukraine. BGNES recalls that earlier Ukraine praised Jens Stoltenberg's leadership of the NATO defense alliance, which is a key military partner for Kyiv after its members extended his mandate by one year, AFP reported.
"Excellent news on the extension of Jens Stoltenberg's mandate as NATO Secretary General. Difficult times call for strong leadership. Jens Stoltenberg has demonstrated just that. I look forward to our further cooperation," Foreign Minister Dmytro Kuleba said on social media.
The Secretary-General will remain in office until October 1, 2024. His term was due to expire in October 2023. It has been extended following a decision by the alliance's 31 member states.
"I am honored by the decision taken by the NATO Allies to extend my term as Secretary General until October 1, 2024," Stoltenberg wrote on Twitter.
"The transatlantic link between Europe and North America has provided freedom and security for almost 75 years. In a more dangerous world, our alliance is more important than ever."
Stoltenberg, a former prime minister of Norway, has been head of the transatlantic security alliance since 2014, having already had his term extended three times before. The decision means continuity at the top of NATO as its 31 members grapple with the dual challenge of supporting Ukraine in repelling Moscow's invasion while avoiding direct conflict between NATO and Russian forces.
The 64-year-old Stoltenberg is regarded throughout the alliance as a stable leader and a patient consensus builder.