Politics
DeSantis announced his presidential bid at a Twitter event with Musk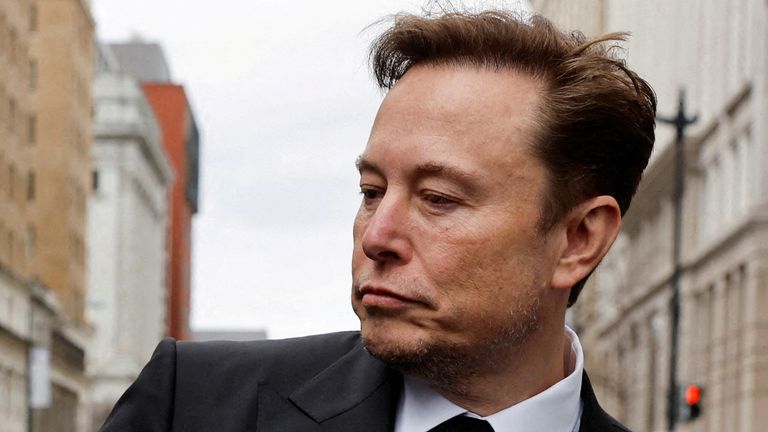 Donald Trump's leading Republican challenger Ron DeSantis will announce his 2024 US presidential bid tomorrow at a Twitter event with Elon Musk, a source familiar with his plans told AFP.
"I'm going to be interviewing Ron DeSantis and he has a pretty big announcement," Musk confirmed on a conference call today.
"It's going to be the first time something like this happens on social media and it's a real-time Q&A, not scripted. So it's going to be live. Let's rock," added Musk.