U.S.
Former author who denounced Trump seeks new defamation damages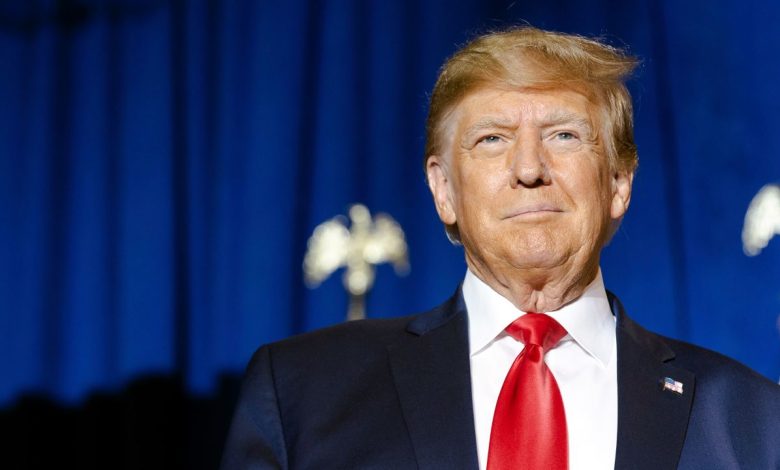 Former US magazine columnist E. Jean Carroll, whom Donald Trump owes $5 million for sexual assault in the 1990s, for which a civil jury found him guilty, is seeking new damages. She claims that the former president defamed her even after the verdict in the case, reported AFP.
"She's a freak," Trump said on CNN a day after a New York jury found him guilty of sexually assaulting and defaming the Elle magazine writer earlier this month. Trump added that Carroll was telling a "made-up story" and that he didn't know her. Carroll's lawyers believe these comments constitute additional "defamatory claims." In response, her lawyers filed an amended complaint to the 2019 defamation lawsuit Carroll had already filed against Trump — a separate, still-pending case separate from the one settled on May 9.
"Trump's post-sentencing defamatory statements demonstrate the depth of his malice toward Carroll, as it is difficult to imagine defamatory conduct that could be more motivated by hatred, ill will or malice," the complaint states.
"This conduct supports the award of very substantial damages in favor of Carroll, both to punish Trump and to deter him from further defamation, and also to deter others from doing the same."
The day before CNN's broadcast, a jury found the former president liable in a civil sexual assault lawsuit against Carol, who said Trump raped her in a New York department store dressing room in the 1990s.
Jurors rejected Carroll's rape claim but found Trump liable for sexual assault and subsequent defamation when he called her a "total fraud" after she came forward with her allegations.
Trump denies the allegations and is appealing the decision. Carroll's lawsuit cannot result in a criminal case.