Politics
Moscow banned Obama and 500 other Americans from entering Russian territory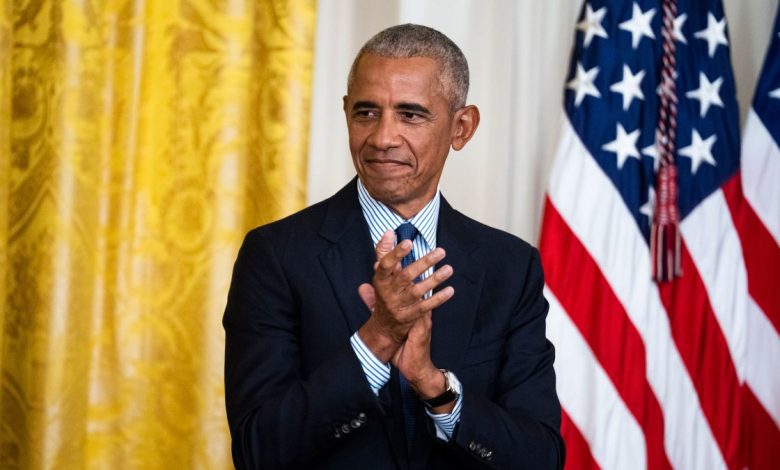 Russia announced today that it is banning 500 Americans, including former US President Barack Obama, from entering its territory, Reuters reported, citing the Russian Foreign Ministry.
Moscow said it was making the move in response to the latest sanctions announced by Washington. The ministry also said that Russia had rejected the most recent US requests to provide consular access to the detained reporter on
The Wall Street Journal's Evan Gershkovich, was arrested in March on suspicion of espionage.
This measure is a response to the US refusal last month to issue visas to journalists traveling with Foreign Minister Sergei Lavrov during his visit to the United Nations, according to a statement from the Russian ministry, quoted by Nova TV.
"Washington should have understood long ago that no hostile action against Russia would go unpunished," the statement said. Earlier today, the United States announced punitive measures against more than 300 individuals and entities as punishment for the invasion of Russian forces into Ukraine.