U.S.
Texas bans transgender procedures for minors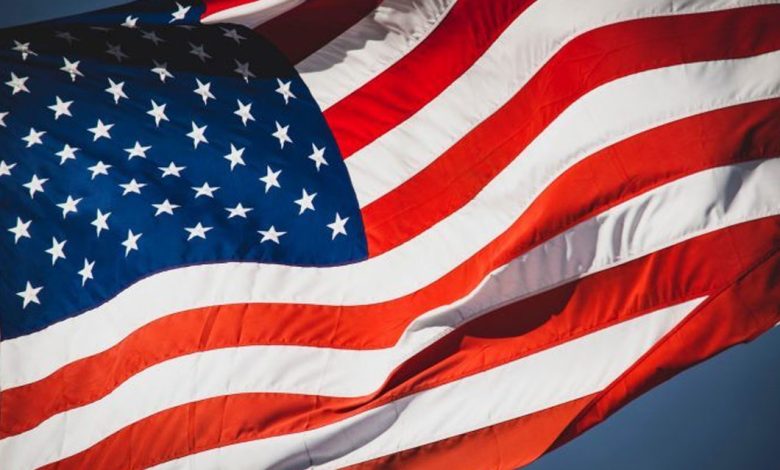 The American state of Texas is on track to become the largest US state to ban transgender procedures for minors after the Republican-controlled legislature passed a bill banning such procedures, AFP reported.
Republican Gov. Greg Abbott is expected to sign the ban. Abbott is hot on the heels of Florida Gov. Ron DeSantis, a fellow Republican who earlier signed a bill that would ban transgender procedures for minors.
Texas and Florida are the second and third most populous states in the United States. Desantis also signed legislation to ban transgender people from using restrooms and locker rooms in public facilities that do not match their biological sex.
The Texas bill, known as SB14, passed the state House of Representatives and was quickly confirmed by the Senate. It prohibits medical professionals from prescribing hormone blockers or performing gender reassignment surgery on people under 18.
Besides Florida, nearly a dozen other Republican-led states have passed similar bans in recent months.