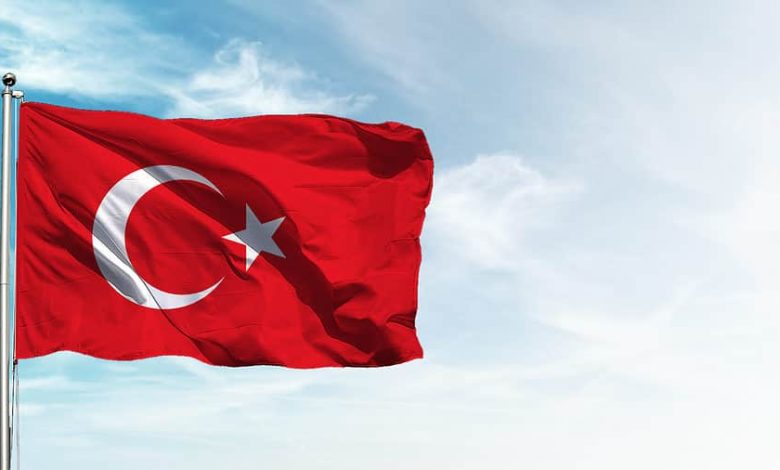 Unknown assailants broke the windows at the entrance of the "Turkish House" in Manhattan, New York, where the Consulate General and the Permanent Representation of Turkey to the United Nations are located, Anadolu Agency reported, BTA reported.
Voting in the second round of the presidential elections is taking place in the Consulate General of Turkey. According to Turkish television TGRT, the attack was carried out by supporters of a terrorist organization.
The attack took place at night. An investigation has been launched into the matter.
The "Turkish House" is a 36-story skyscraper with a height of 171 meters, which is located in Manhattan opposite the United Nations headquarters. The building was completed in 2021. It was commissioned by Turkey and designed by the international architectural firm Perkins Eastman.