Tech
Elon Musk: Tesla will continue to expand its business in China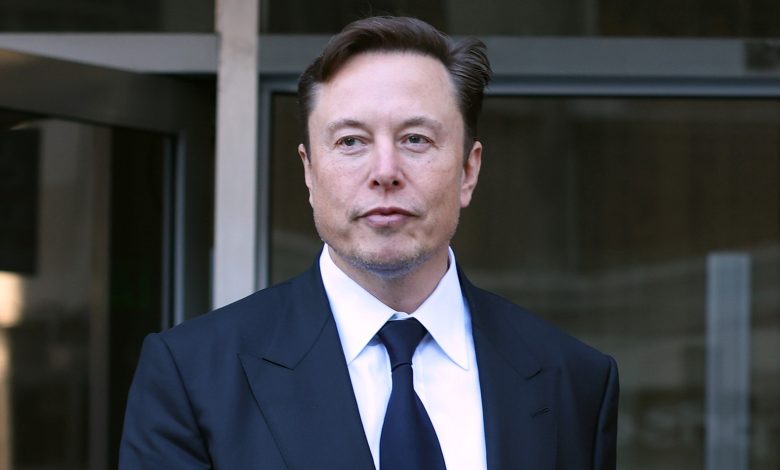 Chinese Foreign Minister Qin Gan held a meeting with American billionaire and Tesla founder Elon Musk in Beijing. During the meeting, Qin Gan emphasized China's desire to create a developed business environment for international companies such as Tesla.
"China's new energy automobile industry has broad development prospects. China will continue to constantly promote high-level openness and demonstrate a willingness to create a more market-oriented, legalized, and internationalized business environment for companies from around the world, including Tesla ", said a statement on the website of the Chinese Foreign Ministry.
The ministry's statement also emphasized that through cooperation with Tesla, China intends to develop its relations with the US side.
For his part, Elon Musk praised the hard work of Chinese officials and said that Tesla will continue to expand its business in China.
China is the second largest market after the US for Tesla, with one of the company's plants operating here since 2019. In the fourth quarter of 2022, 227,800 Tesla electric and hybrid vehicles were sold in the Chinese market. Tesla accounts for about 11% of China's electric car market.