Tech
"Instagram" is back online after several hours of interruption worldwide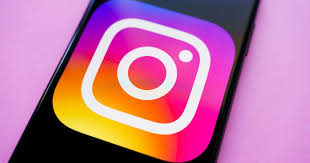 The functioning of the social network "Instagram" (Instagram) has been restored after interruptions in its work all over the world, the company announced, quoted by DPA and BTA. The specialized portal for Internet access problems "Down Detector" (Down Detector) reported 56,628 signals last night.
Outages were common in the UK, the US, and Australia. This morning, Instagram announced that the issue that caused the outage has been resolved. According to Down Detector, 92 percent of the outages affected the mobile app, 6 percent the website, and 2 percent when logging into an account.
The data also shows that more than 100,000 Instagram outages occurred in the US, 24,000 in Canada, and over 56,000 in the UK.
At the peak of the outage, over 180,000 users reported problems accessing the platform.
During the outages, users were unable to refresh their homepage or post. In March, the social network also experienced an outage.