Tech
Google starts deleting inactive profiles from December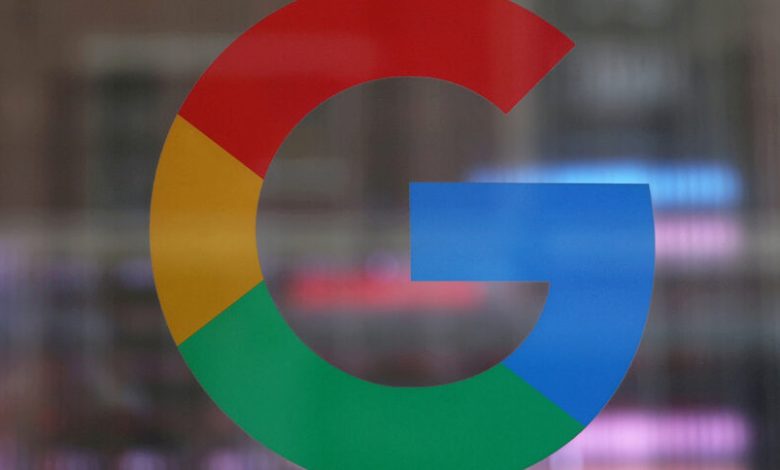 Google has announced that it will begin deleting accounts that have remained unused for two years from December in an effort to prevent security threats, including hacker attacks, Reuters reported.
If a Google Account has not been used or logged into for two or more years, the company may delete the account itself and the Google Workspace content: Gmail, Docs, Drive, Meet, and Calendar, as well as on YouTube and Google Photos.
Only personal accounts will be affected, not those of schools or businesses. In 2020, Google announced that it would remove content if an account was inactive, but not delete it.
Last week, a similar decision was made by Elon Musk, according to whom Twitter will remove accounts that have been inactive for years and archive them. Names (so-called handles with which the user registers) that are no longer in use will thus be freed for use.