Tech
Montana is the first US state to ban TikTok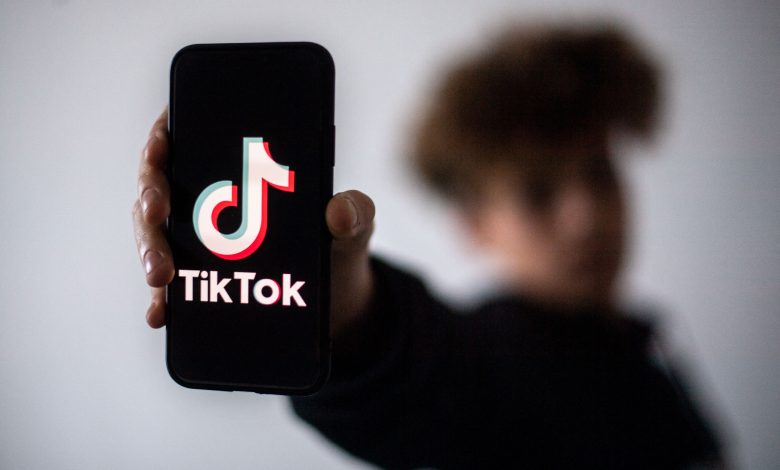 Montana has become the first US state to ban TikTok. The ban will take effect next year as debates over the impact and security of the popular video app grow. The ban, signed by Gov. Greg Gianforte, would serve as a legal test for a national ban on the Chinese-owned platform — something lawmakers in Washington are increasingly calling for.
"TikTok cannot operate within the territorial jurisdiction of Montana," a copy of the newly drafted law reads on the state's website. The ban provides an infringement whenever "a user accesses TikTok, is offered the opportunity to access TikTok, or is offered the opportunity to download TikTok."
Each violation is punishable by a fine of $10,000 for each day it is committed. Under the law, Apple and Google will have to remove TikTok from their app stores, and the companies will face possible daily fines. The move will almost certainly be challenged through lawsuits.
The state's political leaders "trampled on the free speech of hundreds of thousands of Montanans who use the app to express themselves, gather information, and run their small businesses in the name of anti-China sentiment," said ACLU Montana Policy Director Keegan Medrano.
The ban will take effect in 2024 but will be lifted if TikTok is acquired by a company registered in a country not designated by the US as a foreign adversary, the law says. "Governor Gianforte signed a bill that violates the First Amendment rights of the people of Montana by illegally banning TikTok," a spokeswoman for the company told AFP.
"We want to reassure Montanans that they can continue to use TikTok to express themselves, make a living, and find community as we continue to work to protect the rights of our users in and outside of Montana." TikTok has officially stated that the constitutionality of the ban will ultimately be decided by the courts.
The law is the latest skirmish in the duel between TikTok and many Western governments, with the app already banned from government devices in the US, Canada, and several countries in Europe.
The app is owned by the Chinese company ByteDance and has been accused by a wide range of US politicians of being under the tutelage of the Chinese government and a tool for espionage by Beijing. Gianforte himself tweeted that he signed the ban to "protect the personal data of Montanans from the Chinese Communist Party."
Despite its massive popularity, TikTok is facing an ultimatum from the White House to part ways with its Chinese owners or stop operating in America.